It is said that to truly understand a country's culture, you must first experience its food. There are many things to enjoy in Korea, including Hansik, the Korean cuisine. The Korea Tourism Organization has chosen the following 14 best dishes that are rated "must-eat" foods when in Korea. Let's learn more about these dishes that are sure to impress!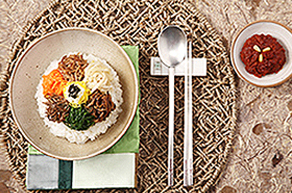 Bibimbap
Rice with nutrient-packed flavor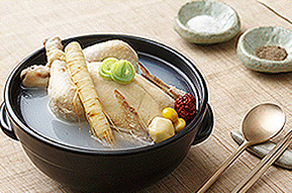 Samgyetang
Chicken soup to rejuvenate in summer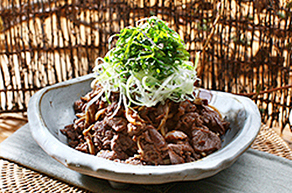 Bulgogi
Marinated grilled beef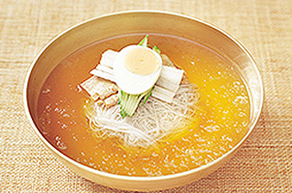 Naengmyeon
Cool and refreshing noodle soup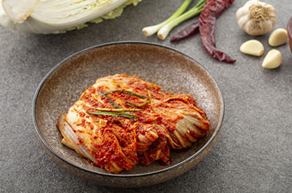 Kimchi
Over 1,500 years of fermented tradition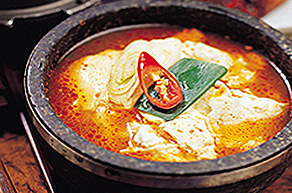 Sundubu jjigae
Soft tofu stew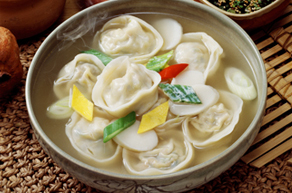 Mandu
Korean traditional dumpling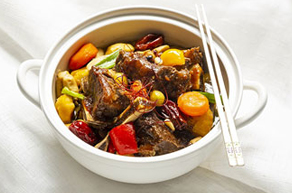 Galbi jjim
Soft and tender braised beef short ribs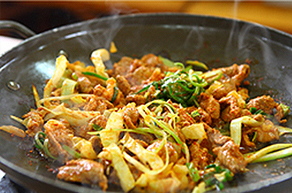 Jeyuk bokkeum
Sweet and spicy marinated pork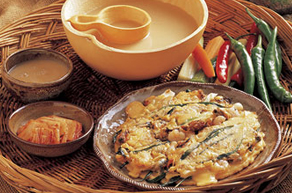 Pajeon
Perfect snack paired with makgeolli on a rainy day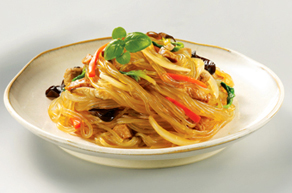 Japchae
Glass noodle stir fried with vegetables and meat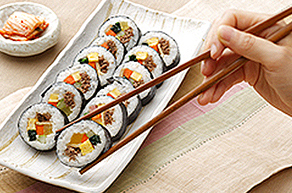 Gimbap
Rice roll filled with various vegetable and meat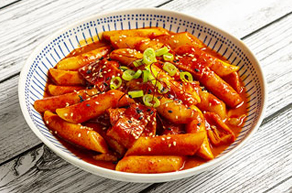 Tteokbokki
Spicy and sweet rice cake stew, the soul of K-street food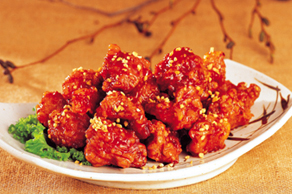 Dak gangjeong
Fried chicken and great with all drinks
Visit here to find out more about Hansik.
Learn more about K-Food by making it yourself:
KTO (Korean Tourism Organization) introduces diverse cooking classes how to make popular dishes like Kimchi, bulgogi, bibimbap, tteok, and royal cuisine. Check out more information for cooking classes by visiting Korean Cooking Classes